Helping the world BUILD BOLDLY
Challenging construction norms. Seeing what can be. Achieving every vision. That's what it means to build boldly.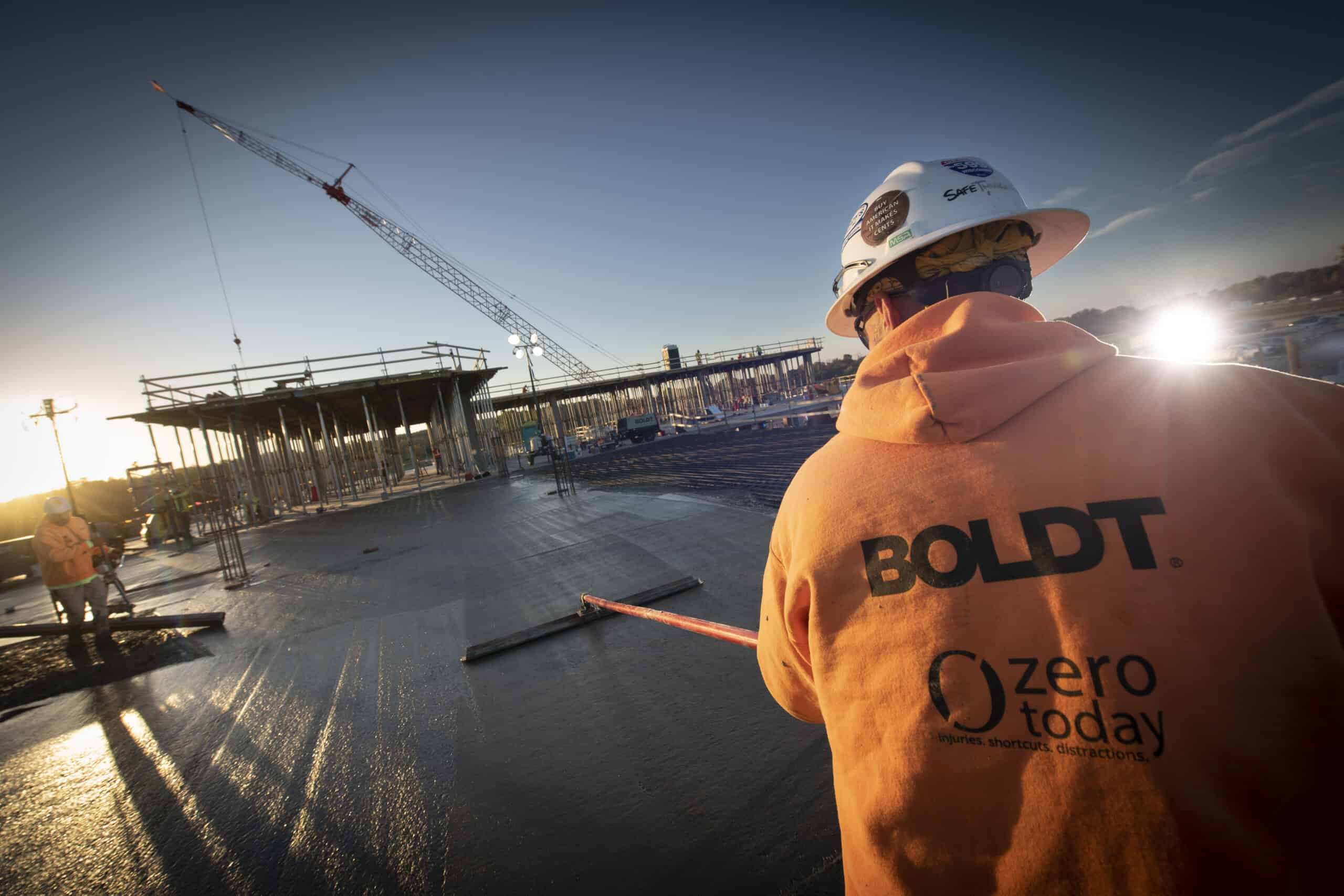 Build Your Construction Career
Find your place at Boldt. We're currently hiring experienced estimators, project managers, skilled craft workers, and a variety of other positions.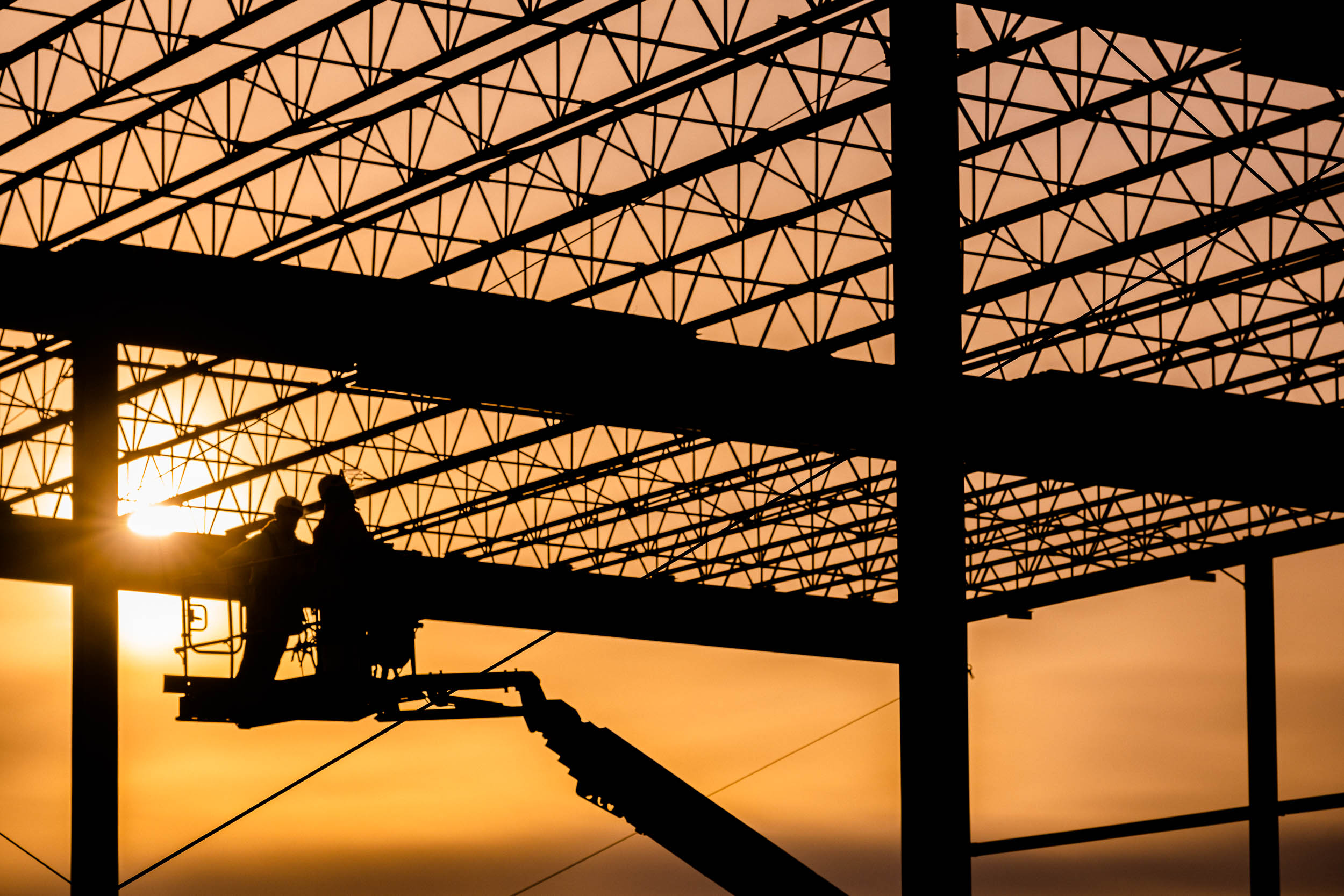 Excellerate
Check out the progress on the new 385,000 square-foot facility.
Our Commitment To Diversity, Equity And Inclusion
We're working to advance DEI within our teams and in our industry.
We develop and build the extraordinary
From straightforward to technically complex, our focus goes beyond building great things. It's bringing together people, ideas and innovative methods to blaze new trails and improve tomorrow's landscape. It's helping the world build boldly.
Helping you achieve your vision
When you're driven to build what the world has never seen, you know the power of an innovative spirit, collaborative work ethic and fast-paced problem-solving. Boldt challenges construction norms, from preconstruction to completion, to achieve every vision.
Careers
Thrive At Boldt
When you're hungry for new challenges, you want a job that's more than work—a place that inspires you to thrive. See what can be when you join a team that builds boldly.
View Openings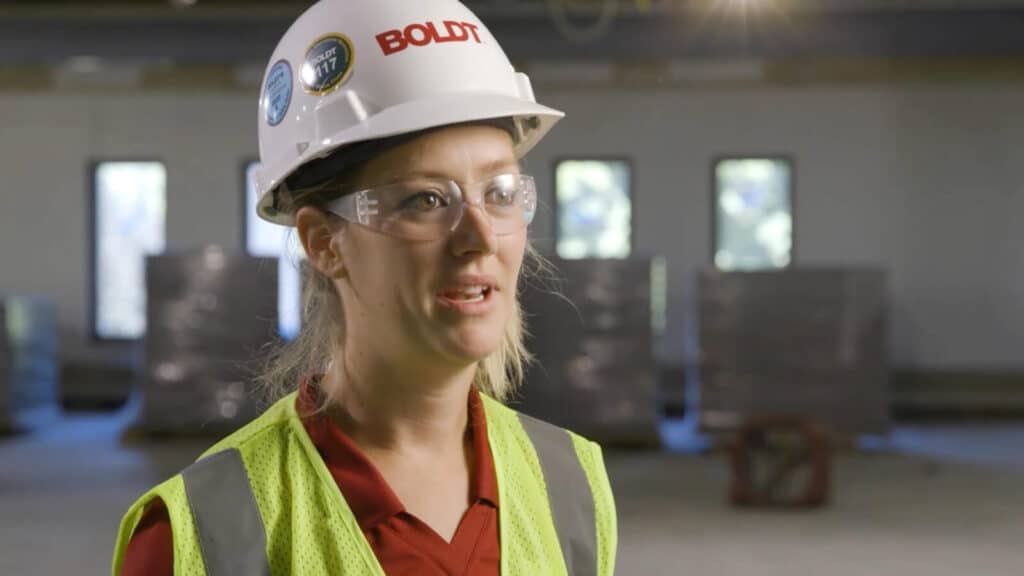 Click to load video